Career opportunities
Check out our entry-level positions and experienced plating job opportunities. We're a family company. Join our family and grow with us.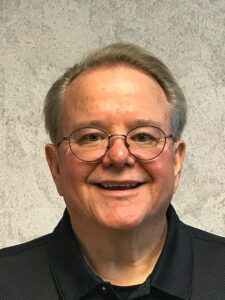 "We're a third-generation, family-run plating company, with over 100 years in the business. You can count on our family's reputation and pride in going the extra mile for you, our customers."
-Jeff Toeppe, President
Career Opportunities
Wisconsin Plating Works is always looking for new talent for both entry-level positions and experienced plating jobs. A Wisconsin leader in the commercial and industrial metal finishing business, our two Racine facilities offer experienced and inexperienced job seekers the chance to grow and advance with us.
Commercial and industrial metal finishing that meets the most demanding requirements
Wisconsin Plating Works in Racine, Wisconsin offers over 17 corrosion-resistant, decorative plating, and finishing-related services for commercial and industrial applications.
We plate with zinc/cobalt and zinc/nickel alloys, zinc, nickel, copper, chrome, black oxide, tin, zinc phosphate, hexavalent chromates, and trivalent passivates (RoHS Compliant) from two plant locations.
We accomplish the most demanding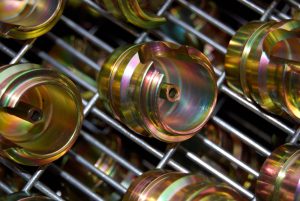 metal finishing orders with both quality (we are ISO 9001 certified) and speed (short lead times).
You can count on a quick response to your quote requests and delivery of the finished product on time and at the quoted price.
Our reputation for turning out high-quality plating means you can trust that we will meet or exceed your metal plating expectations due to our:
Dedication and technical ability
Quality manufacturing systems
100+ years of experience in the industry
Ability to partner in solving your engineering needs.
We serve the automotive, agriculture, construction, metal fabrication, machining, electrical, electronic controls, defense, and other industries.
"Know therefore that the LORD your God is God, the faithful God who keeps covenant and steadfast love with those who love him and keep his commandments, to a thousand generations…." Deuteronomy 7:9 ESV